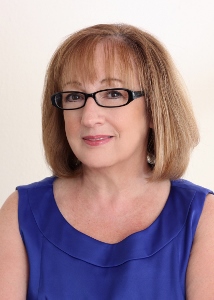 Bobbie Green, Realtor
Bobbie Green has been a real estate professional since 2005 with experience in sales and property management. A native of Hot Springs Bobbie has a son and daughter, precious grandchildren, grand dogs (and grand cats), and a host of foster grandchildren.
Bobbie is a member of Hot Springs Board of Realtors, Arkansas Realtors Association and National Association of Realtors. She actively serves our community through volunteerism and is a member of Pleasant Hill Baptist Church. When not helping others Bobbie enjoys spending time with family, reading, taking nature walks in beautiful and historic Hot Springs National Park and enjoying the scenic beauty of the area lakes, Ouachita, Hamilton, Catherine and DeGray.
Bobbie assists Buyers, Sellers and Investors utilizing her calmness, knowledge, persistence, training and past experience. Let Bobbie take you through the process of buying and selling; knowledge of the local market, negotiating, coordinating marketing, photography, paperwork, inspections, appraisals, surveys, title work, lenders, etc…
Give Bobbie a call today at 501-620-3994 or email 4bjgreen@prodigy.net.